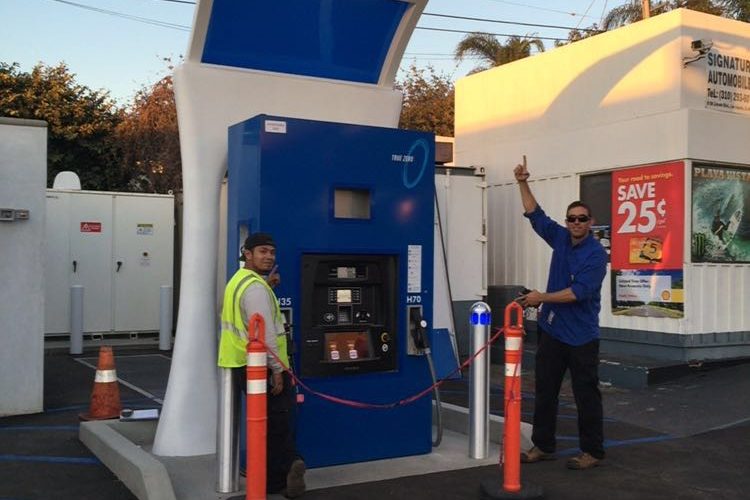 Playa Del Rey Limited Access During Paving
June 23, 2020
Hi True Zero Members,
The
Playa Del Rey
site is going to be repaved
Wednesday, June 24 from 7:30 AM to 5 PM
. Access to the site may be restricted during this time. We are working with the owner to try to keep the site available while this work is being completed. Thank you for your patience while the owner makes these improvements.